John said,
❝ Make me a wallpaper ❞
He asked us to think of what room this wallpaper would go in, what kind of people would buy it, and what behavior this wallpaper would instill.
The Process of Progress
So I thought of wallpaper and pictured an English home with fine china, an intellectual's music record playing as a quant upperclass couple enjoy some tea. I hated it, I could make a dainty quiet design that someone might enjoy but it wouldn't bring me any satisfaction to create. Next I thought of optical illusions, how insane would it feel to walk into a room covered wall to wall with eye-boggling patterns! My professor showed me Bridget Riley, who is very good at Op art. So I looked at her work and came up with three examples of where I could go with it.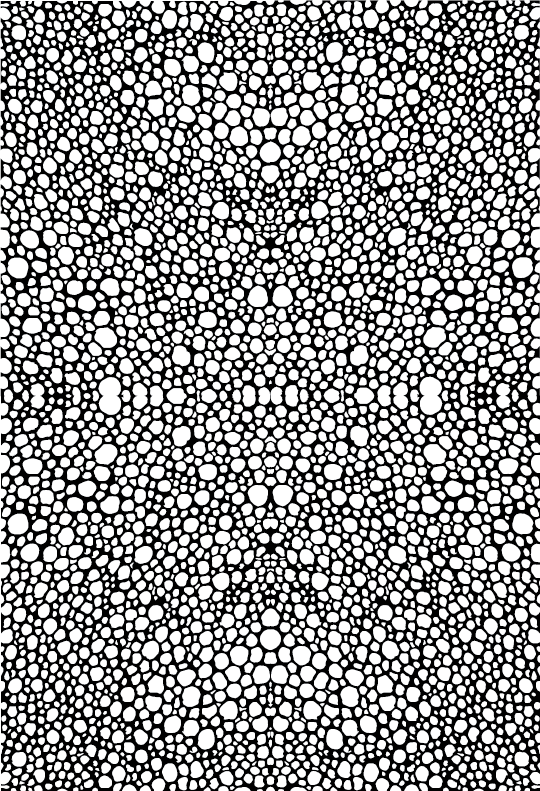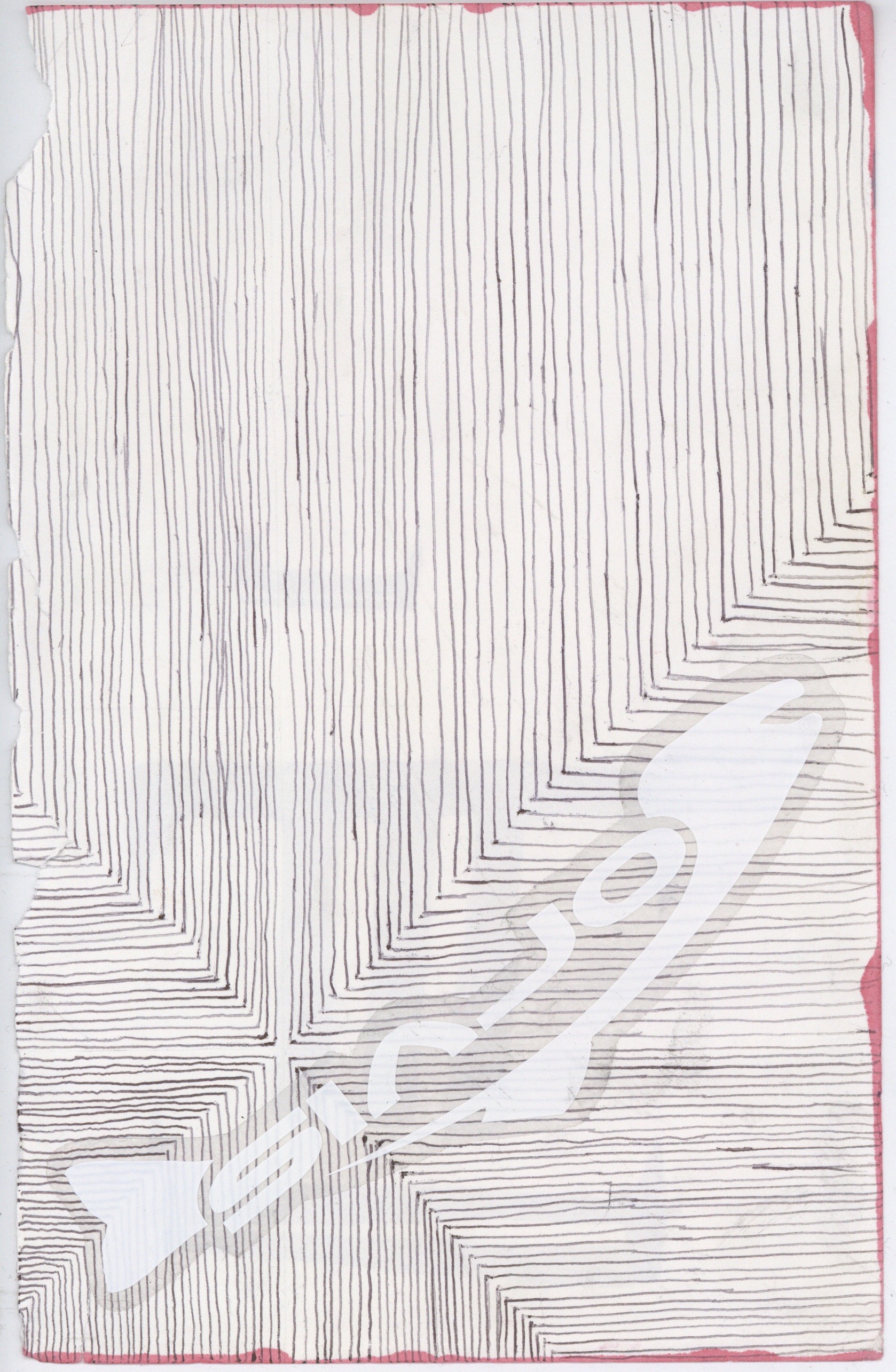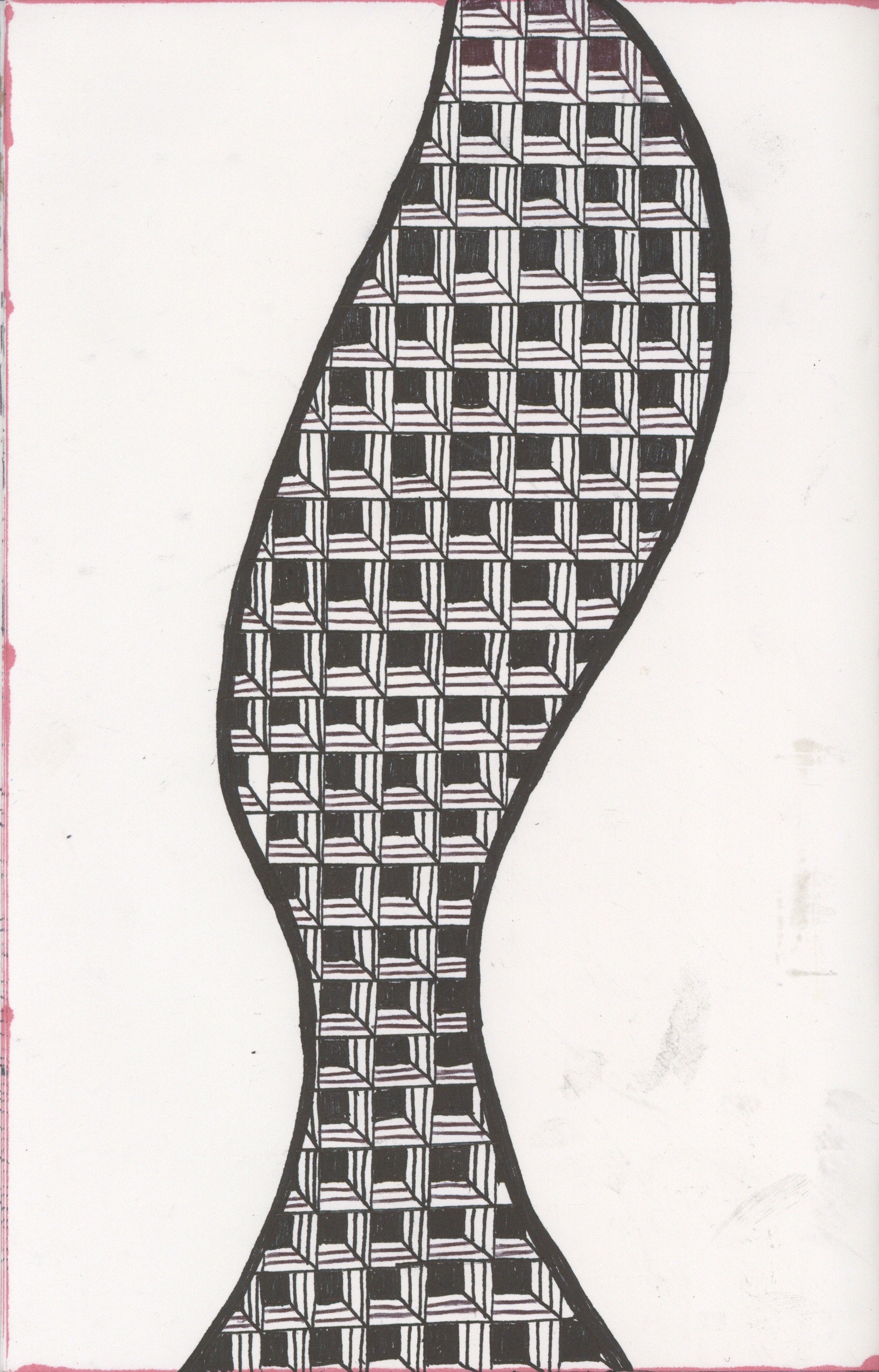 And I didn't really like any of them. I mean, I liked them but they didn't feel right once they were on the wall. There was some piece missing before I could take the next step, but I took the next step anyways just to give myself something to do. I was in overdrive mode because spring break was right around the corner and I wanted to have something solid to work with when I got back from Arizona.

Below is after visiting Arizona, the biggest difference in the design being the use of color to compliment line. Going to Arizona was absolutely a game changer for this project. A culture shock from Beverly, MA for sure. Everything I saw had some kind of attentive care that went into its creation. Architecture, landscaping, public places, even as I was landing I could see the red of the rock. Everything was flat, the sun was shining, and there was no snow to be heard of. Needless to say it was what I needed to find the direction I wanted to go in with my wallpaper.
Influenced by the strong South West accents I was surrounded with I came to the conclusion that I liked the figure I came up with. But it was only one element, why couldn't I make it more like the hand-woven wool patterns I'd seen in Mesa? I did, and I found that I liked it just a little bit more than before. Save, print, boom.
---
Hint! Want to see an image larger? Click and drag to a new tab!